Pre-Payment Options
Please take advantage of the options to prepay your student's meal accounts. Prepaid meal accounts help the lunch lines go faster and gives students more time to eat and relax. It also gives you the peace of mind of not having to worry about looking for lunch money every day or worry that it might get lost, stolen or used for other things other than lunch.Full meal prices are $4.00 lunch / $2.00 breakfast.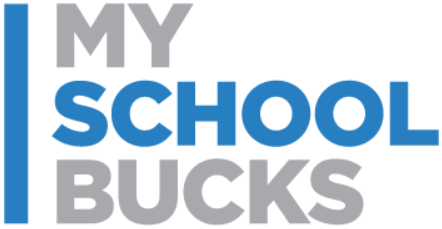 The Nevada Joint Union High School District is pleased to offer parents a convenient, easy, and secure online prepayment service for student meals. Once a student account is established and funded, the student may purchase breakfast or lunch meals by simply giving their student identification number to the cashier. The cost of the meal will be deducted from the account balance. There are many advantages to this system including faster service to students; not having to worry about lunch money each day; and peace of mind for parents that students are provided a healthy morning and/or midday meal. Things to know:
If you have more than one child in our District, all online prepayments may be handled from one online account.
Payments may be made through an existing PayPal account or with a major credit or debit card. The minimum prepayment amount is $10.00 per prepay transaction (total sum for all students in a single transaction).
A small fee of $1.95 for each transaction will be assessed to cover bank charges.
To access these services click here: myschoolbucks.com from this site you may create an account and use a debit card, credit card, or existing Payal account to establish your student's school and school ZIP code

We are excited to offer these services in alignment with the District's Wellness policy and are confident the system will benefit you and your student(s). However, if you choose not to participate in the online prepayment service, advance payments may still be made directly to the cafeteria cashier.

If you have any questions about these services, please contact Karen Suenram

Send Check or Cash

You can always bring money personally or send it with your student. Please place it in an envelope marked clearly with your student's name, their ID #, the $ amount and the check #. Turn in prepaid deposits to the cafeteria cashier(s).

Download and Print Out a pre-formatted #10 Envelope for making Deposits

If you choose to bring money to school personally or send it with your student, please put it in an envelope clearly marked with the student's first and last name, their ID #, and the amount enclosed.